Online Courses
STAR Exeter are offering a range of English courses you can learn online. These include:
General English IELTS Preparation Communication One to One International Foundation Programme
You can choose to study 7.5, 10 or 17.5 hours per week
One to One classes are available with flexible hours, please contact us directly enquiries@starexeter.com
For more specific information about our International Foundation Programme, please contact us directly enquiries@starexeter.com
MONDAY - FRIDAY
UK TIME | GMT
7.5 hours - Communication/IELTS
14.00 - 15.30

10.0 hours - General English

10.00 - 12.00

17.5 hours - General English

+ IELTS or Communication

10.00 - 12.00

+ 14.00 - 15.30
An initial Online Placement Test followed by an oral test via Zoom.
A First Week Questionnaire on day 3.
Weekly self-study sessions during which your teacher will give you individualised work.
Tutorials in which the student and teacher negotiate and review learning goals.
Regular progress tests.
STAR Exeter has been teaching English for over 40 years, and we are accredited by the British Council.
We pride ourselves on making each and every student's learning with us, not only educational, but also fulfilling. Whether you study for one week or many weeks, we ensure all of our students make the most of their time with us and make great memories!
We offer online General English and IELTS preparation courses, as well as an International Foundation Programme to students aged 16+
Included in all of our online adult courses is access to our online E-Learning platform, which provides students with access to a wide variety of extra practice materials and language guides.
Studying at STAR Exeter will be a memorable and amazing experience for all our students, young and old!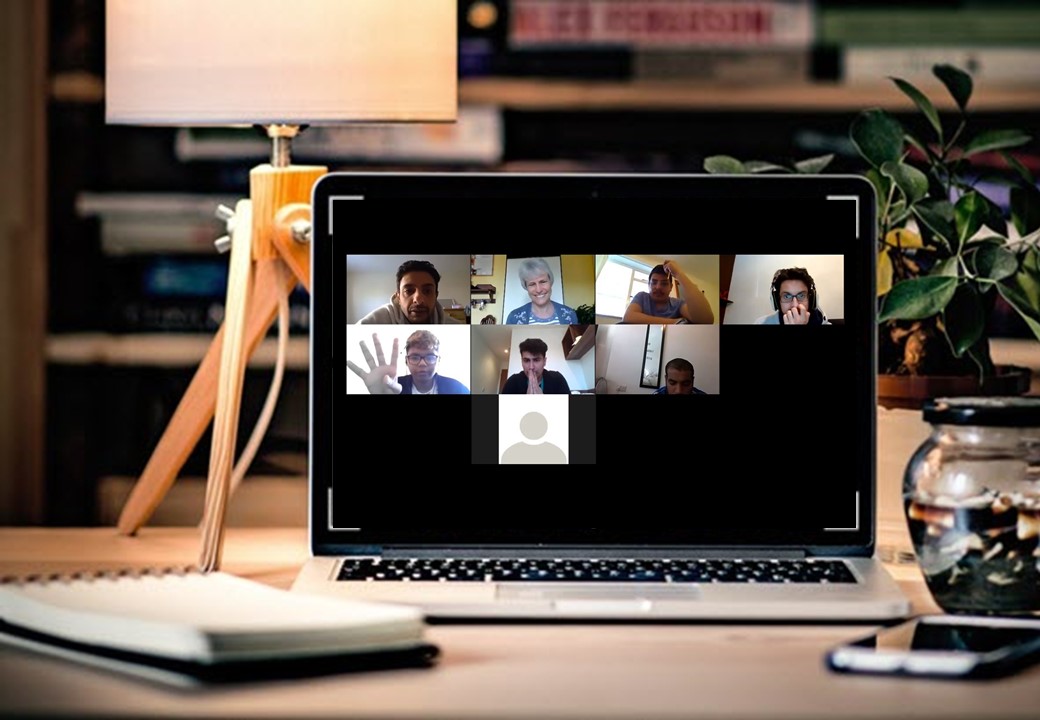 Flexible Language Training
Our online courses offer students the opportunity to participate in a group classroom experience, but online. They converse with their classmates, ask the teacher questions, take notes from the virtual whiteboard, volunteer answers, and share pair and group work activities – as they would do in a real-life classroom. The only difference is that they can do all of this from the comfort of their own office, home, or hotel room, any time of the day or night.
Our online courses utilise the most up-to-date technology to ensure that the virtual experience is as close as possible to the real-life experience. With our online course students can join the tutor-led class from various time-zones and actively participate with students of the same level. Classes follow the same content as face-to-face training with a virtual white board, message centre, real-time communication between students, and between the tutor and the students.
Our online courses are delivered by professional, highly qualified and native-level teachers.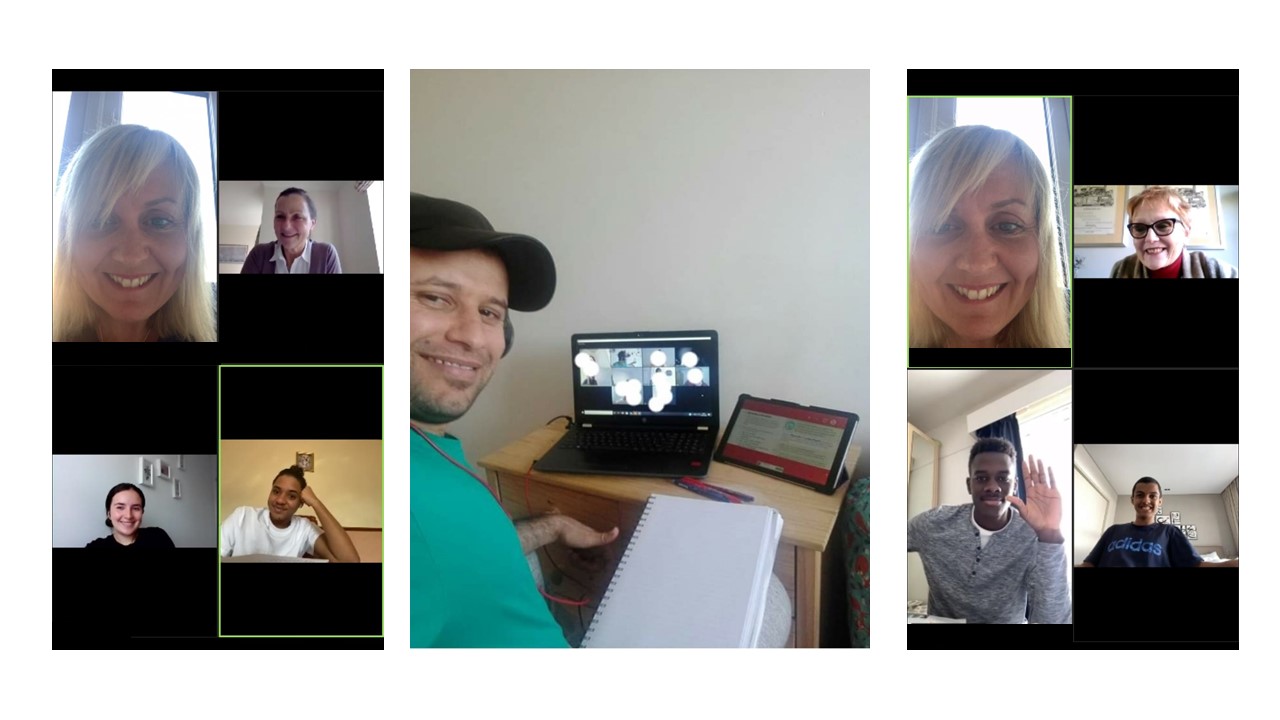 Key Facts
Up to 12 students can participate in an online course
Students from different countries and time zones can join the same course
A cost-effective and affordable way to train students across multiple locations
Easy to use with no specialised equipment required
Cost-effective alternative to face-to-face training and no travel expenses incurred
Online courses mimic face-to-face courses and focus on improving communication skills
Online courses foster positive relationships between students from different countries
Benefit from our vast network of professional teachers wherever you are
For many, an online course language learning programme is the agile solution to growing business needs. Please contact us by email enquiries@starexeter.com or WhatsApp +447900906823 for prices and to arrange your FREE trial lesson.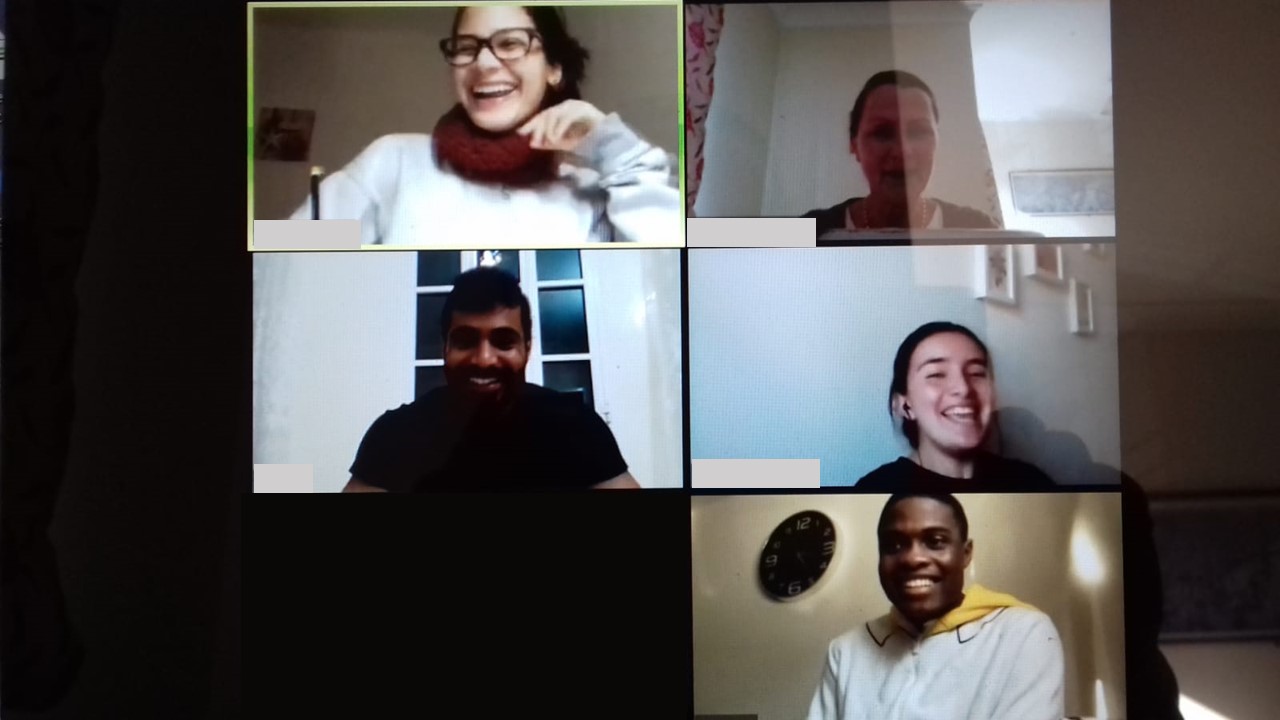 How Does it Work?
All you need is a computer connected to the internet, a microphone and a webcam. For better results, we strongly recommend that each participant use a headset and a quiet room with no background noise.
Elementary to Advanced levels are available
Lessons are delivered online, via a platform with multi-attendee functionality
Lessons are delivered by webcam and presentation screen, that also works as a virtual whiteboard
Teachers can message/chat to all attendees and message/chat to individuals in private
Teachers can speak to all attendees and speak to individuals in private
Reading, writing, speaking and listening are covered as with face-to-face lessons
All sessions can be recorded and viewed by those who are unable to attend a lesson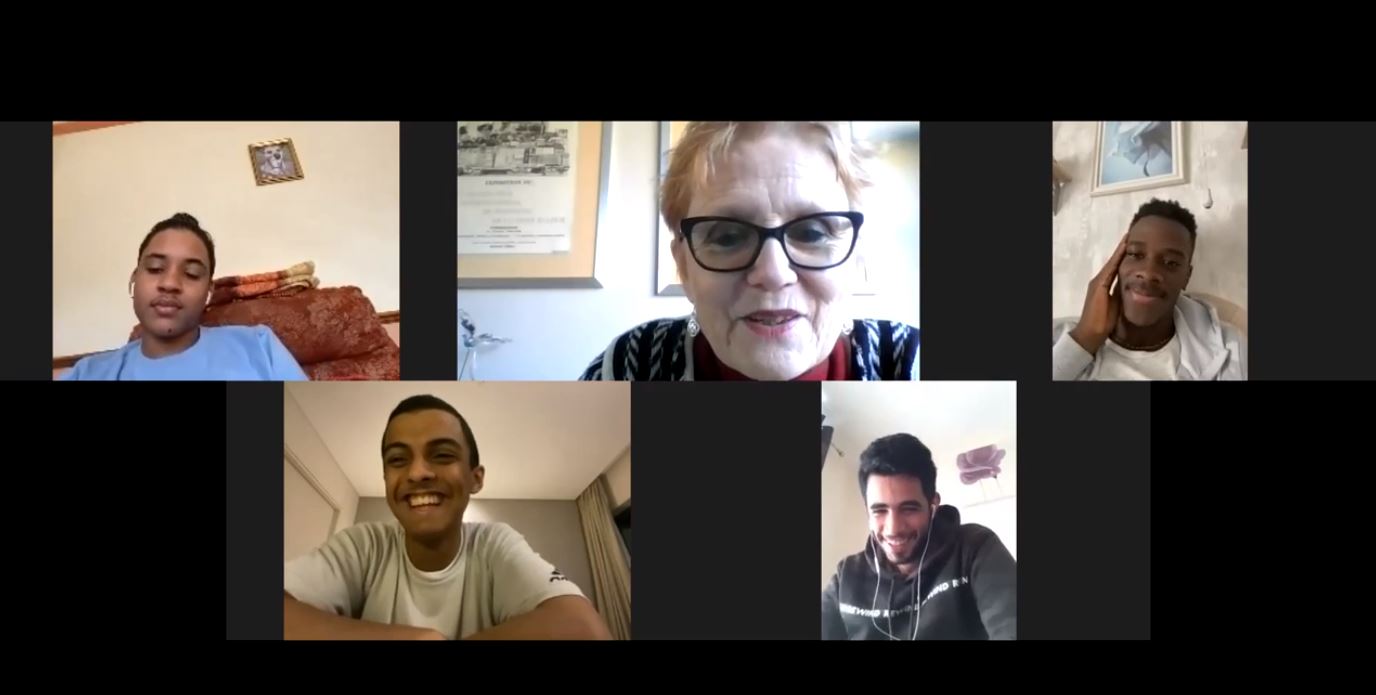 Who Can Benefit From Online Course?
Students who are based in different locations learning English can study together
Students relocating abroad can continue their language learning regardless of location
Organisations based in remote locations find this a cost effective alternative to face to face lessons
Lessons can be recorded to monitor progress and participation, or to be used with other students
Please contact us by email enquiries@starexeter.com or WhatsApp +447900906823 for prices and to arrange your FREE trial lesson.
Register
Now
SPECIAL OFFER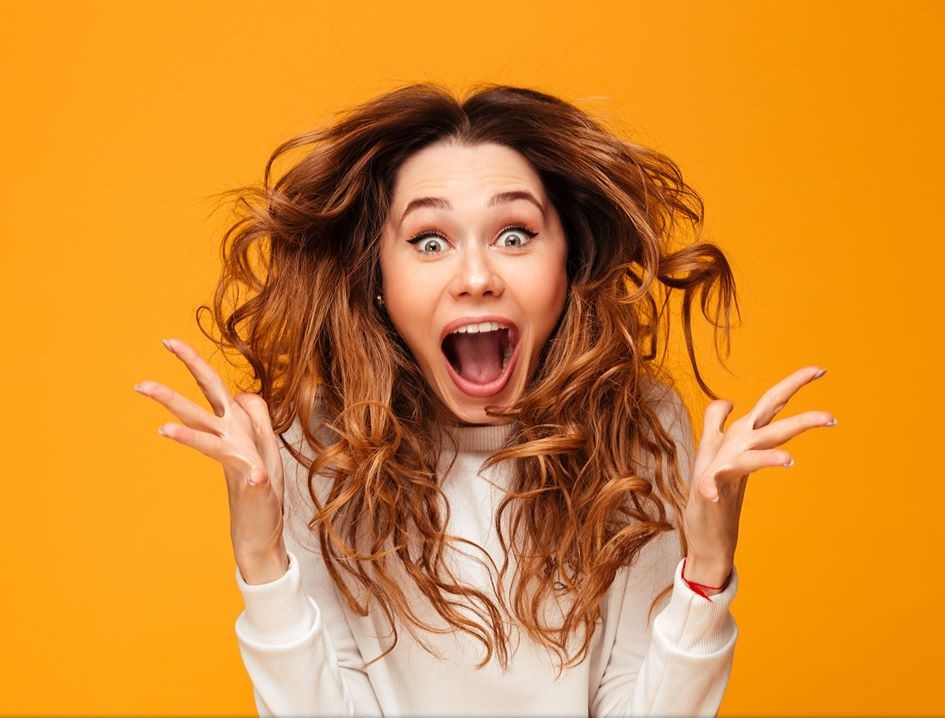 Due to the unfortunate situation of COVID-19 and the school closure / travel restrictions, we are offering 1 FREE session to all new students.
Please contact us by email enquiries@starexeter.com or WhatsApp +447900906823 for further details.
Course Summary
Start dates
Any Monday (excluding bank holiday Monday's)
Course levels
Class size
Minimum Booking
Minimum age
Lesson duration
60 minutes in the mornings, 90 minutes in the afternoon
Materials provided for free
School Closure Dates 2020/21
1st - 5th January 2020 inclusive
Friday 10th April
Monday 13th April
Friday 8th May
Monday 25th May
Monday 31st August
19th December 2020 - 3rd January 2021 inclusive