Staying COVID-19 Secure in 2022
Latest information from STAR Exeter.
This page has been set up to provide information for anyone at the School with questions or concerns about coronavirus (COVID-19).
It will be updated on a regular basis.
Last reviewed 6th January 2022
From Tuesday 4th January 2022 it is compulsary to wear a face covering in and around the school and during lessons. This will be reviewed on a regular basis.
We will still continue to keep students and staff safe in the school by taking your temperature upon arrival to the school everyday and ask you to take Lateral Flow Covid-19 tests on Monday's & Thursday's. The school will give you test kits to use at home.
Use the hand sanitizer and wash your hands reguarly.
COVID-19 UPDATE
Latest UK Government information and advice:
https://www.gov.uk/coronavirus
11 January

, this guidance applies to

England
7 January

, this guidance applies to

England
From 4am on 7 January you do not need to take a PCR test before you travel to England or self-isolate when you arrive. Take a rapid lateral flow test on or before day 2 after you arrive and if it's positive you must take a PCR test.
4 January

, this guidance applies to

England
22 December

, this guidance applies to

England
If you've tested positive or have symptoms, you can stop self-isolating after 7 days instead of 10 days if you get 2 negative lateral flow test results on day 6 and 7.
20 December

, this guidance applies to

England
STAYING COVID-19 SECURE IN 2021
We confirm we have complied with the government's guidance on managing the risk of COVID-19:
We have carried out a COVID-19 risk assessment and shared the results with the people who work here
We have cleaning, handwashing and hygiene procedures in line with guidance
We have taken all reasonable steps to help people work from home
We have taken all reasonable steps to maintain a 2m distance in the workplace
Where people cannot be 2m apart, we have done everything practical to manage transmission risk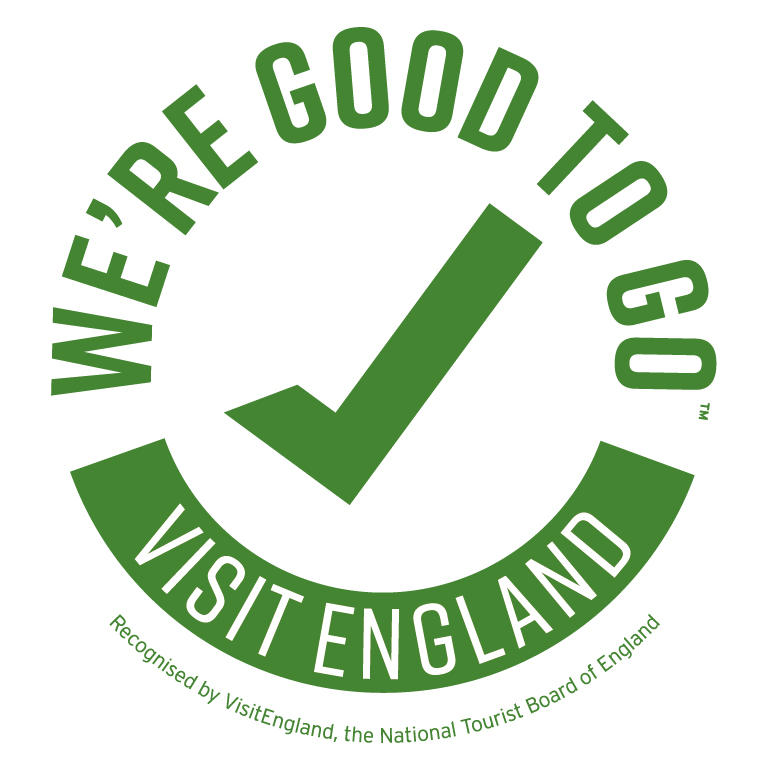 FREQUENTLY ASKED QUESTIONS
Is the School open for face to face lessons?
Yes! We are fully open!
If you would like to register, please email us at enquiries@starexeter.com or you can send us a WhatsApp / Telegram message to +44 (0)7900 906823
Do I need to take any precautionary measures?
If you currently live in the United Kingdom, please follow NHS advice:
https://www.nhs.uk/conditions/coronavirus-covid-19/self-isolation-advice/


I'm a student living in Exeter, and I'm concerned I may have coronavirus. What do I need to do?
You can phone or message Caz, the Director +44 (0)790 0906823 if you have any concerns or you use the NHS 119 online coronavirus service (https://111.nhs.uk/). This will ask you a series of questions to ascertain if you are at risk of having coronavirus.
If you are diagnosed with a positive test for coronavirus, please contact Caz, the Director:
Phone / WhatsApp Message: +44 (0)790 0906823
Let us know if you require additional support.