Accommodation
STAR Exeter can offer 3 types of accommodation:
Host Family - all year round | Residence - June/July/August | Student House - July/August

Please Note: Students in our Residence and Student Houses must be 18 years+ if not booking as a junior group.
Host Family
Residence
Student House
Host Family
All year round – Families carefully selected and visited by SKOLA staff.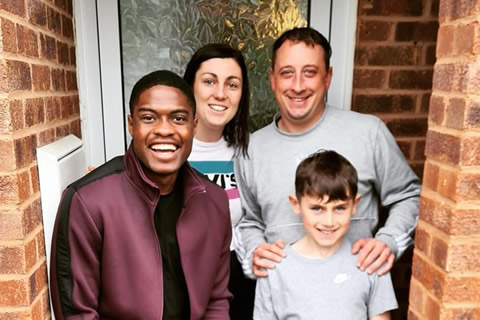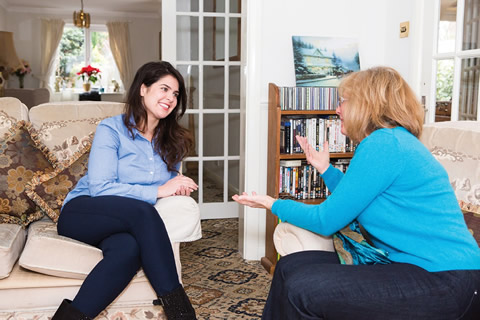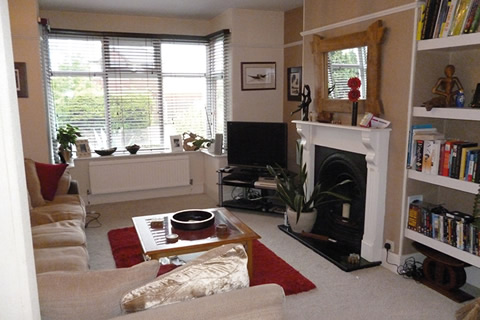 Location

Most families are within 20 minutes' walking distance of the school and city centre, some are a short bus ride away (average 10-15 minutes) If you need to take a bus you can buy discounted bus passes in the school office.

Room Types

1. Single room
2. Twin room (only available to 2 students booking together).
3. Ensuite room

What's in the Room

All rooms have a bed, wardrobe, chest of drawers and mirror.  Most rooms have a desk & chair for studying and a tv.  If  there isn't a desk in your room, there will be another area in the house where you can study quietly.

What the Host will do for you

The host will provide bed linen & towels and change them once a week.  The host will also wash your clothes on a regular basis.  You will be expected to keep your room clean & tidy.

Meals

1. Half board: breakfast and evening meal
2. Bed & Breakfast: breakfast only.  (If you would like to use the kitchen, please ask your host)
3. Self-catering: room only, no meals  - you will have  use of the kitchen Breakfast is self service and you will be offered, toast, jams & cereals, juice, tea & coffee (sometimes at the weekends, full English cooked breakfast provided)

Evening Meal is prepared and cooked by the host. This will consist of meat, fish, pasta, rice, vegetables, salads etc.
Shower
Please talk to the host about the best time to use the shower (there is normally only one shower in the house)
Internet access
Wi-Fi is available for student use (please ask your host for the password)
Prices
Prices
Residence
Superior & modern residence, located in the city centre. All rooms with private bathroom and shared kitchen or Studio apartments with private bathroom & kitchen available.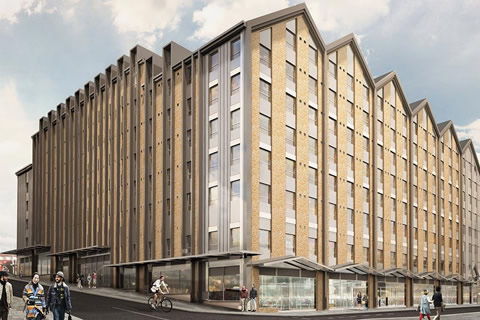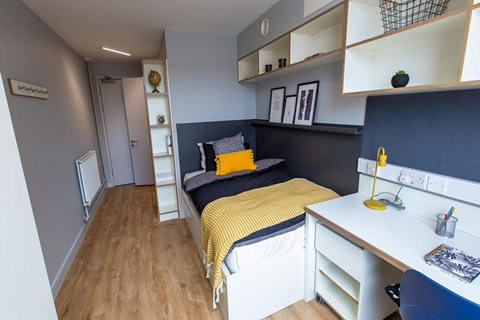 Location

The residence is 10 minutes walk from the school and city centre

Room Types

1. Apartment - single room with private bathroom & shared kitchen
2. Studio with private bathroom & private kitchen (2 people can share if booking together – small double bed)

What's in the Room

Apartments - Small double bed, wardrobe, chest of drawers, mirror, study area & chair. 

Studio - Small double bed, wardrobe, chest of drawers, mirror, study area, chair & TV
Kitchen & Bedding Pack
Bed linen & towels & kitchen utensils are not provided.  You can order a kitchen & bedding pack when booking your room. Bring your own towels.
Cooking facilities
Apartments & Studios are self catering with well equipped kitchens inclusive of cooker/microwave/toaster/fridge/freezer etc
Laundry
Laundry room on site (payable)
Internet access
Free Wi-Fi
Availability
June/July/August
Minimum stay
2 weeks
Prices
Prices
Student House
For students on a budget. Private bedroom and sharing the house with other students. Located within 10 minutes' walk of the city centre and school.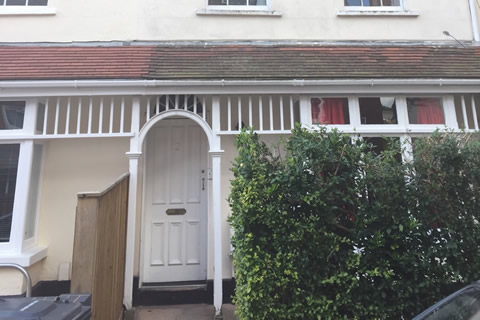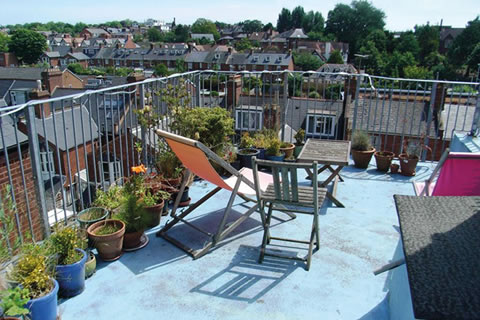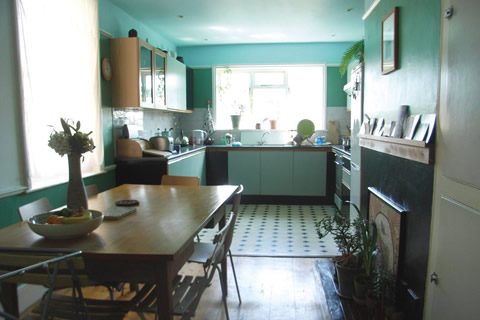 Location

From 2 to 15 minutes walk from the school and city centre

Room Types

1. Single room
2. Double room (only available to 2 students booking together and sharing a small double bed).

What's in the Room

Small double bed, wardrobe, chest of drawers, mirror, study area & chair.  Bed linen provided.  Bring own towels.

Cooking facilities
Self catering with well equipped kitchens inclusive of cooker/microwave/toaster/fridge/freezer etc
Laundry
Washing machine, tumbler dryer and rotary dryers in all student houses
Internet access
Free Wi-Fi
Availability
July/August
Minimum stay
1 week
Prices
Prices