Helpful information
Planning your visit to Exeter!
STAR Exeter will help you every step of the way in planning your stay with us, making everything simple!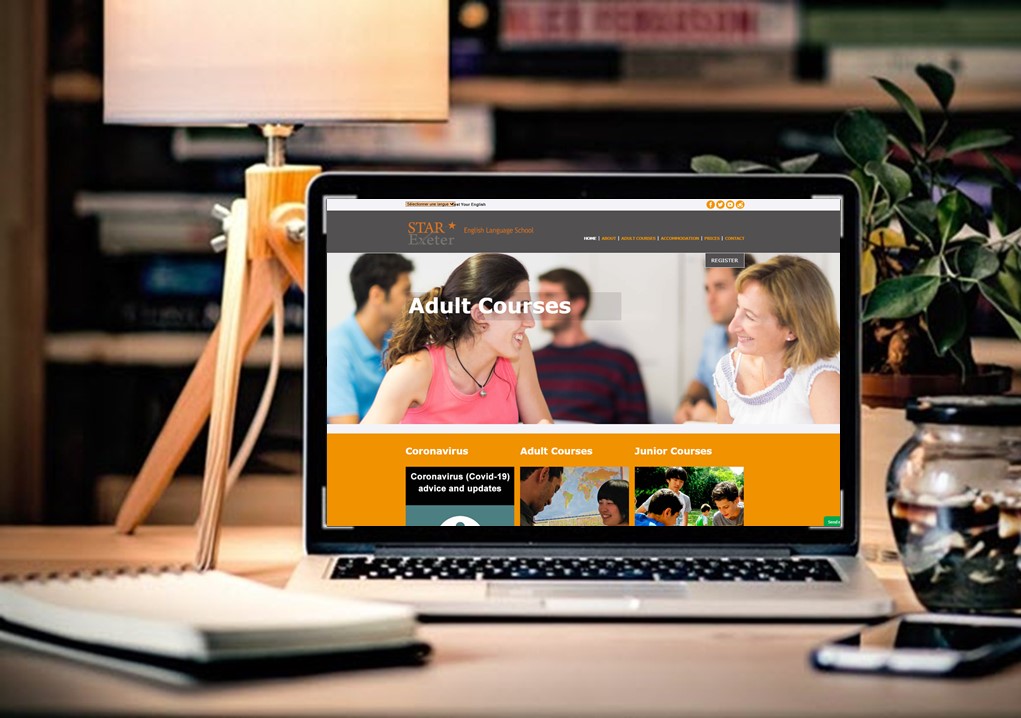 Booking your course / accommodation
Complete our online booking form https://www.starexeter.com/register
You will immediately receive a confirmation email with your Registration Code
Within 1 working day you will receive a confirmation letter and invoice confirming your booking
If you have booked accommodation and/or a transfer through STAR Exeter, we will send you all the details.
If you have any questions, please contact us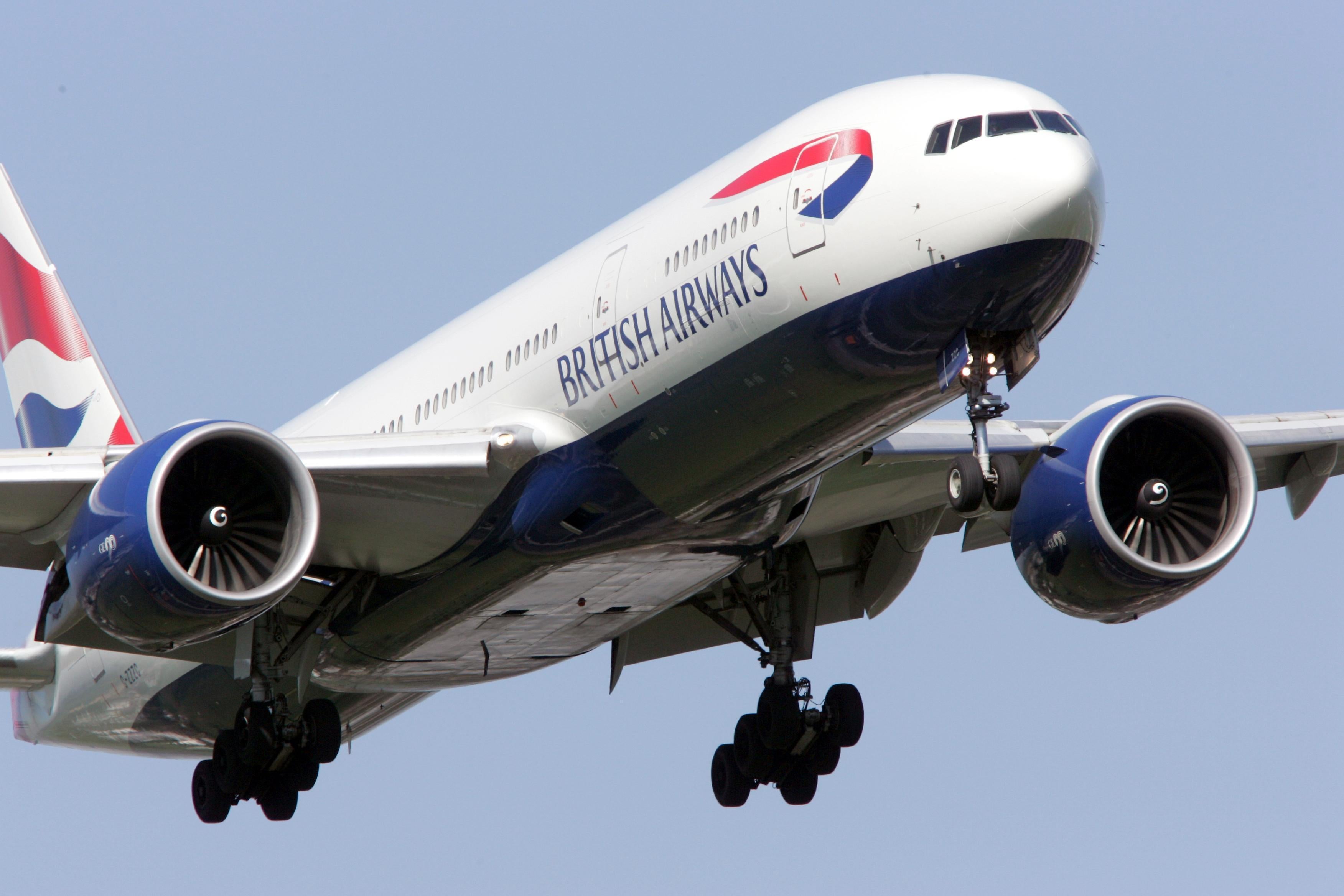 On arrival to the UK
All STAR Exeter students can be met by their homestay on arrival to Exeter. It is very important that you tell STAR Exeter your travel details so we can inform your homestay.
If you booked a transfer through STAR Exeter, your driver will contact you prior to leaving your country and they will be waiting for you on arrival at the airport. The driver will then take you to your accommodation.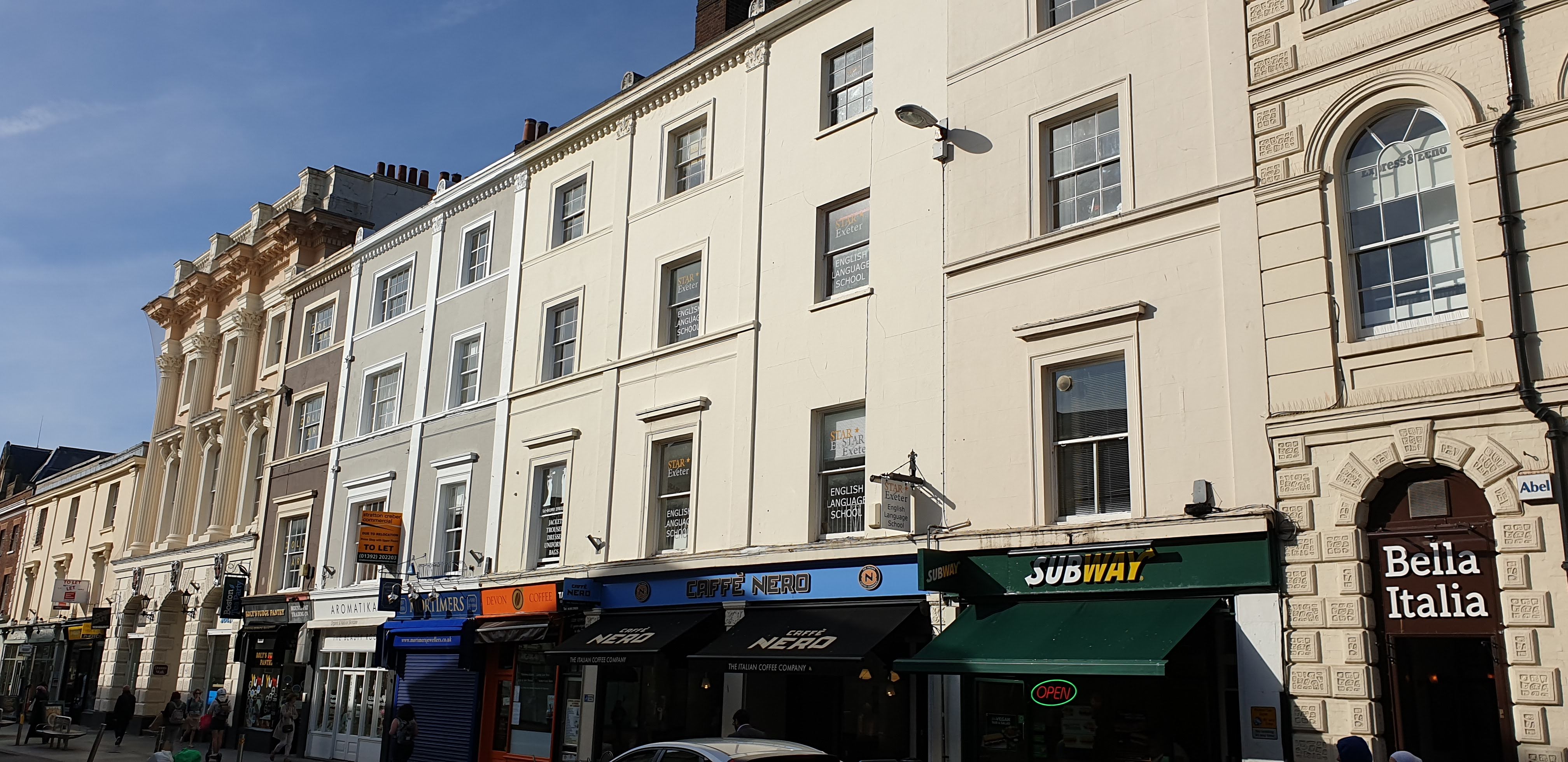 Your first day at STAR Exeter
We are located in the city centre, our address is 89A Queen Street, Exeter EX4 3RP. If you are staying with a homestay, they will bring you to the school on your first day.
Please bring your passport or identity card with you on your first day.
Please arrive to the school at 08:45. On arrival, you will be given an informal speaking interview to complete your level testing and then a welcome presentation and tour of the school before starting your English studies.
Your first week at STAR Exeter
On Wednesday, we will ask you to complete our 'first week questionnaire' to check everything is ok with your lessons, teachers and the school.
On Friday, we will ask you to complete our 'Homestay questionnaire' to check everything is ok with your accommodation.
If you have any problems or concerns, please come to the office at any time, we are always here to help you.
Your free time at STAR Exeter
Our social programme offers a great opportunity to meet new friends and practice your English whilst trying out new activiites and visiting wonderful places in Devon!
Details of our Social Programme can be found on the notice board in the student common room.
Every week we have 'Thirsty Thursday', welcoming new and current students.
Our other social activiites include, sports, cultural, international food evenings, cinema and much more!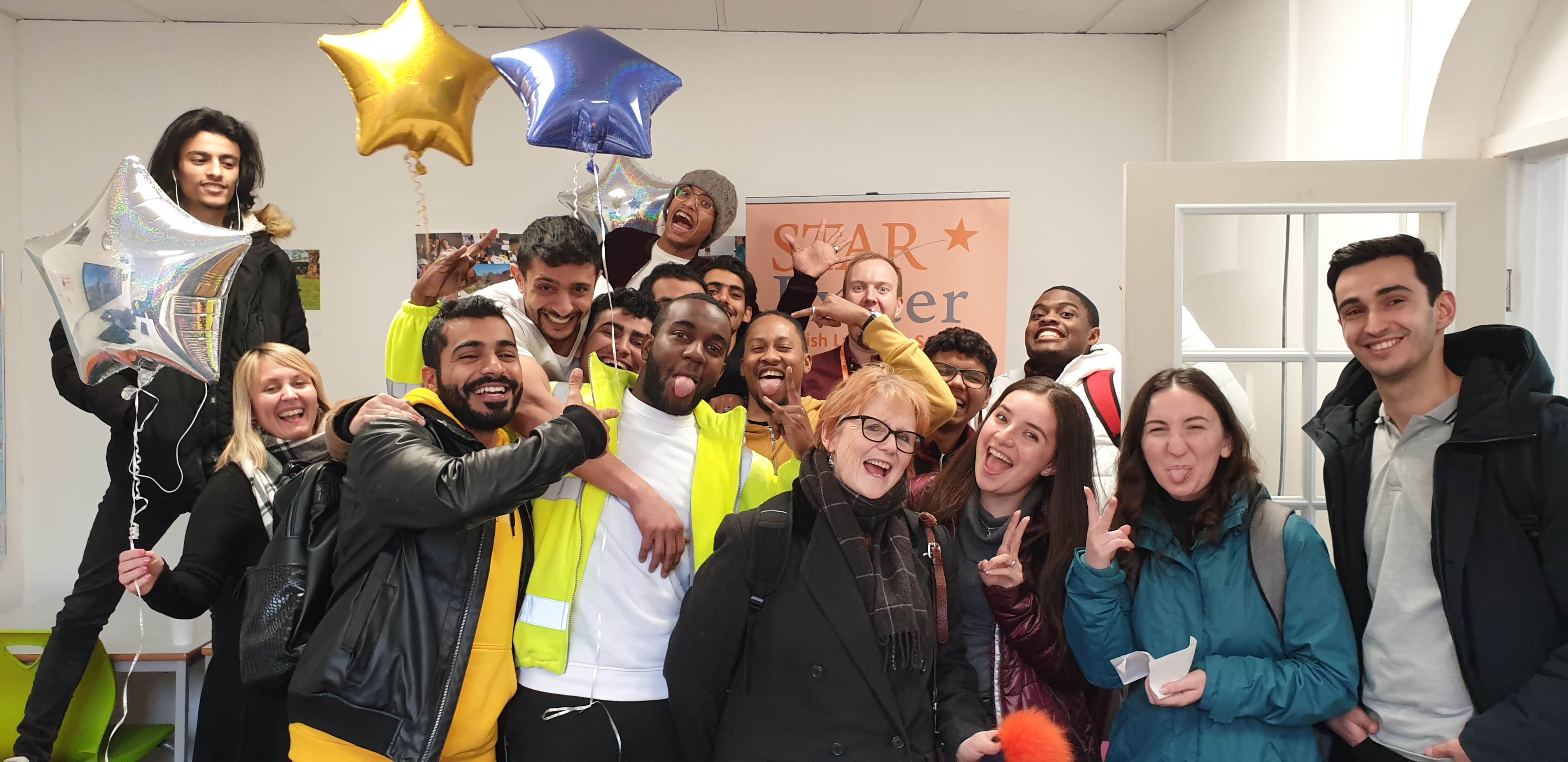 End of your course at STAR Exeter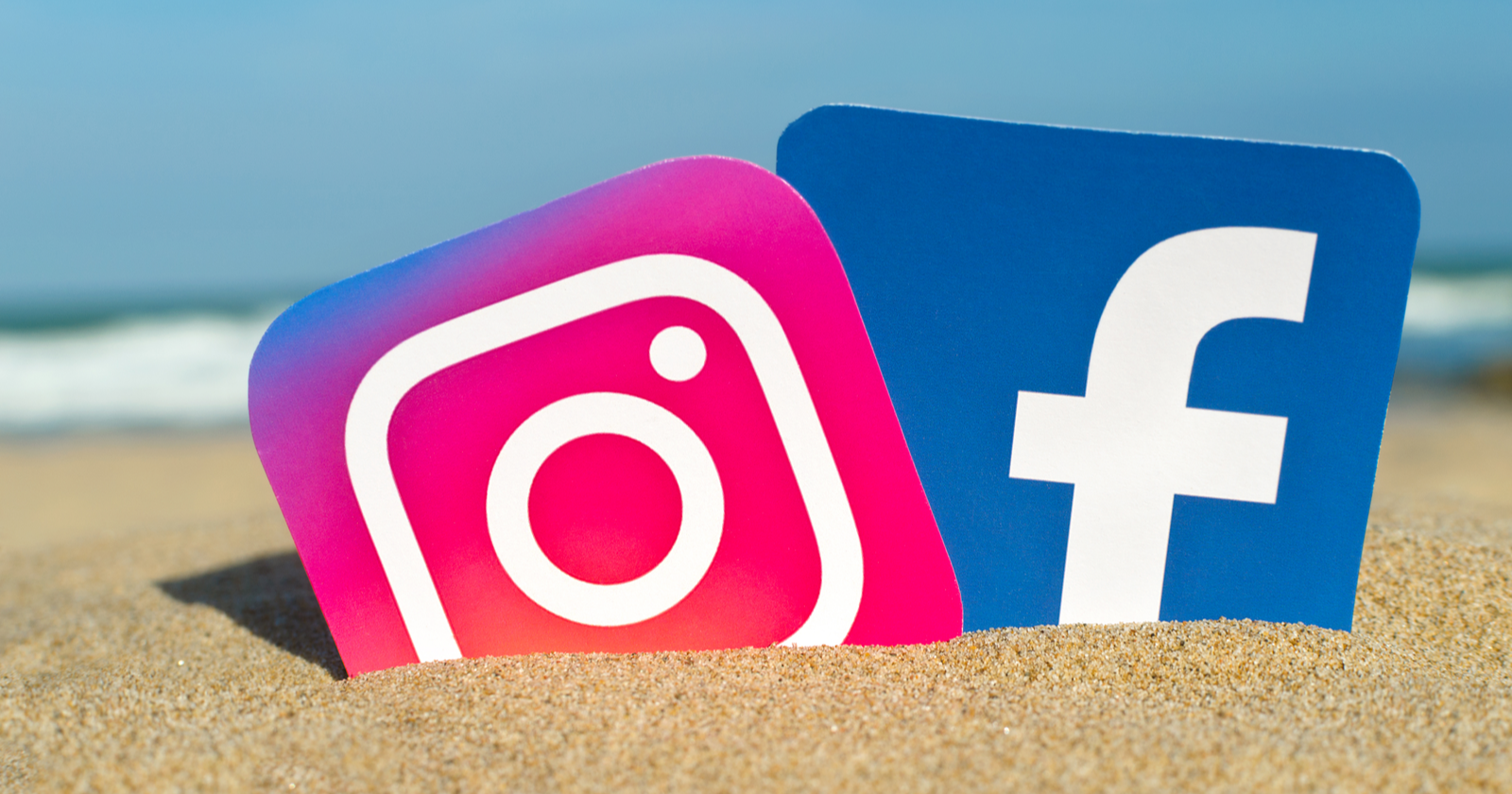 After you have left STAR Exeter, don't forget us!
Make sure you continue to follow us on Facebook and Instagram for all the latest news about the school.
We would love to continue hearing from you!

What to bring with you
Laptop/iPad/Mobile - not essential for your English lessons, perfect for keeping in contact your family/friends at home - We have free WIFI at the school.
Travel adaptor - remember we have different electric plugs here in the UK.
An umbrella can be useful in the UK! Our weather is very changeable!
Beach wear is also useful as we are very close to the seaside!
We have 4 seasons in the UK, Spring, Summer, Autumn and Winter. However, be prepared to have all seasons in one day! Bring waterproof clothing as well as sun screen and sun glasses!